Thank you for your continued generosity, prayers, and participation in the ministry and mission of Saint Nicholas Antiochian Orthodox Church. Your efforts make so many things possible for our parish, community, and Church.
TIME CHANGE NOTICE!
SUMMER HOURS FOR SUNDAY SERVICES BEGIN SUNDAY, JUNE 20, 2021 - MATINS 8:10 AM, DIVINE LITURGY 9:30 AM
July 18, 2021
SUNDAY OF THE HOLY FATHERS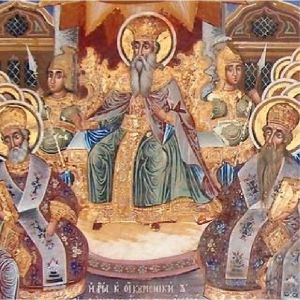 PAUL'S LETTER TO TITUS 3:8-15
Titus, my son, the saying is sure. I desire you to insist on these things, so that those who have believed in God may be careful to apply themselves to good deeds; these are excellent and profitable to men. But avoid stupid controversies, genealogies, dissensions, and quarrels over the law, for they are unprofitable and futile. As for a man who is factious, after admonishing him once or twice, have nothing more to do with him, knowing that such a person is perverted and sinful; he is self-condemned. When I send Artemas or Tychicos to you, do your best to come to me at Nicopolis, for I have decided to spend the winter there. Do your best to speed Zenas the lawyer and Apollos on their way; see that they lack nothing. And let our people learn to apply themselves to good deeds, so as to help cases of urgent need, and not to be unfruitful. All who are with me send greeting to you. Greet those who love us in the faith. Grace be with you all. Amen.
MATTHEW 5:14-19
The Lord said to his disciples, "You are the light of the world. A city set on a hill cannot be hid. Nor do men light a lamp and put it under a bushel, but on a stand, and it gives light to all in the house. Let your light so shine before men, that they may see your good works and give glory to your Father who is in heaven. Think not that I have come to abolish the law and the prophets; I have come not to abolish them but to fulfill them. For truly, I say to you, till heaven and earth pass away, not an iota, not a dot, will pass from the law until all is accomplished. Whoever then relaxes one of the least of these commandments and teaches men so, shall be called least in the kingdom of heaven; but he who does them and teaches them shall be called great in the kingdom of heaven."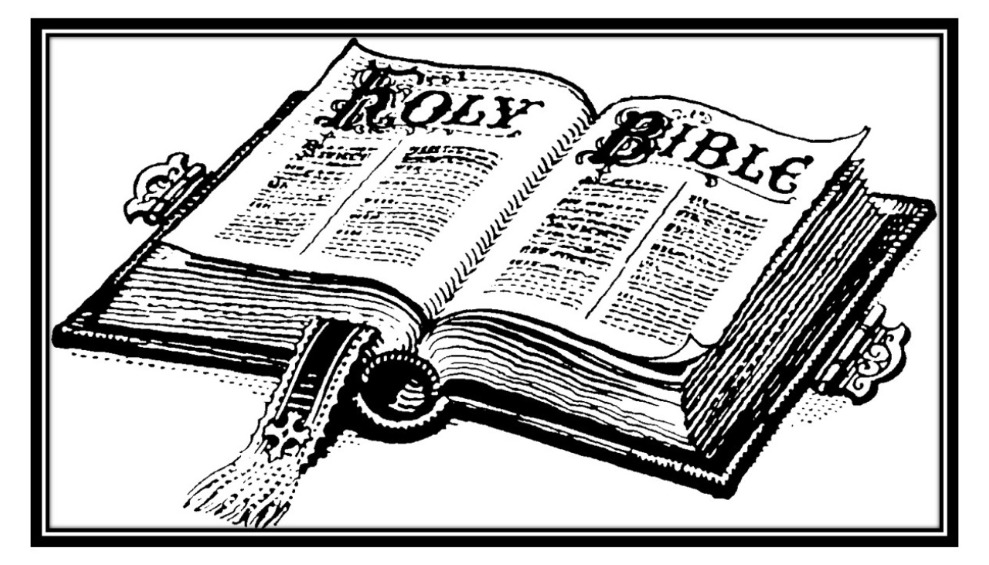 Join Our Bible Studies
St. Nicholas Spring Bible Study Series Meeting "Virtually" Via Zoom Beginning Wednesday, May 19 from 7-8 PM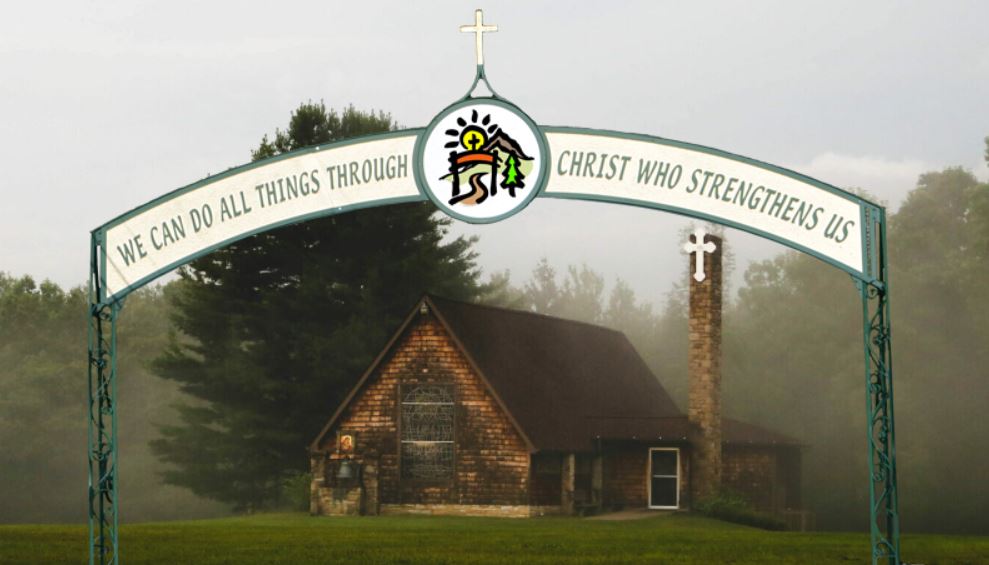 Antiochian Village Camp
The Antiochian Village Camp is operated under the jurisdiction of the Archdiocese in the scenic Laurel Highlands region of western PA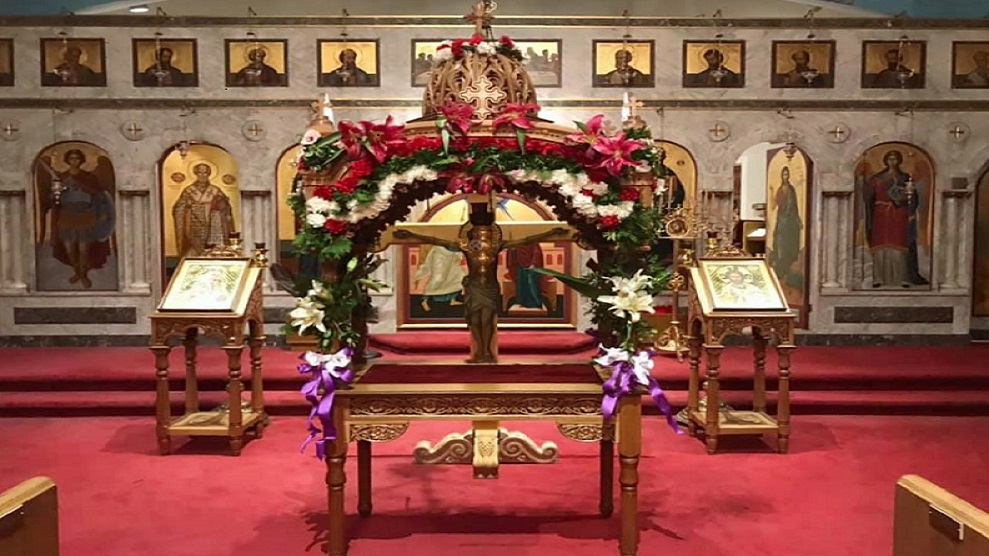 Learn About Orthodoxy
God invites us to experience and participate in His love by offering ourselves to one another.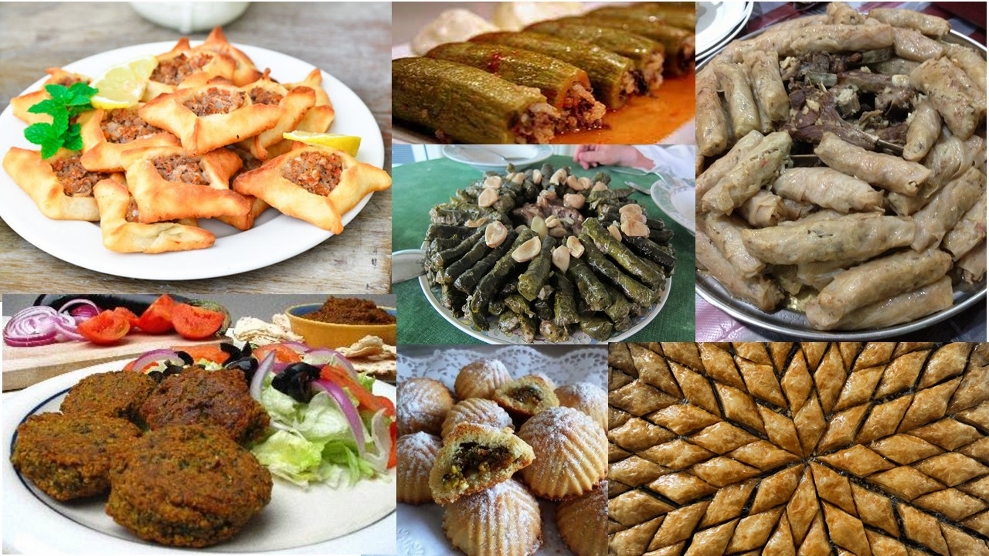 Join Our Community for our Annual Festival
Saint Nicholas Taste The Middle East, September 18, 2021
You can access our latest bulletin by clicking here: www.stnicksbpt.org/_current_bulletin.pdf
The Sacrament of Confession and Communion by Appointment
If you would like to participate in the sacrament of confession, please contact Fr. Romanos directly to set up a time. Additionally, any of our elderly parishioners or those with conditions that would prevent them from being in church on Sundays during this time can arrange to receive the Sacrament of Holy Communion at the church during the week. Please contact Fr. Romanos for more information or to schedule an appointment. frromanos@gmail.com