FESTIVAL DONATION DRIVE EXTENDED TO NEXT SUNDAY 9/19/21!
Thank you for your continued generosity, prayers, and participation in the ministry and mission of Saint Nicholas Antiochian Orthodox Church. Your efforts make so many things possible for our parish, community, and Church.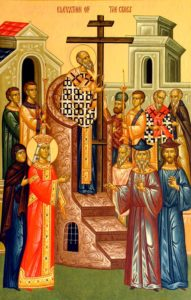 Services September 13 - 19
Monday - Matins 4:45 PM, Divine Liturgy 6 PM for the Elevation of the Venerable and Life Giving Cross, followed by the Procession of the Cross
Saturday - Great Vespers 5 PM
Sunday - The Sunday After the Elevation of the Holy Cross, Matins 8:40 AM, Divine Liturgy 10 AM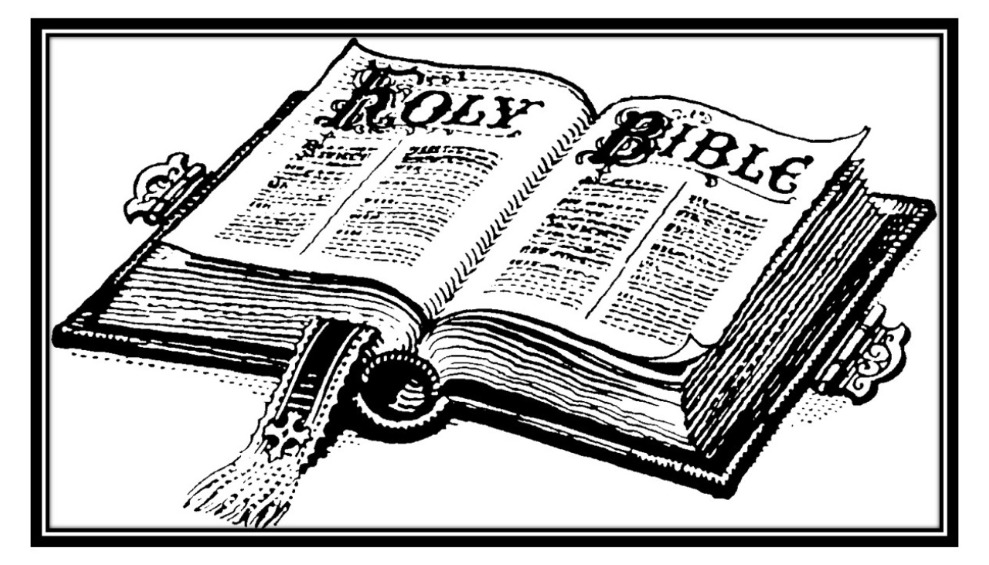 Join Our Bible Studies
St. Nicholas Spring Bible Study Series Meeting "Virtually" Via Zoom Beginning Wednesday, May 19 from 7-8 PM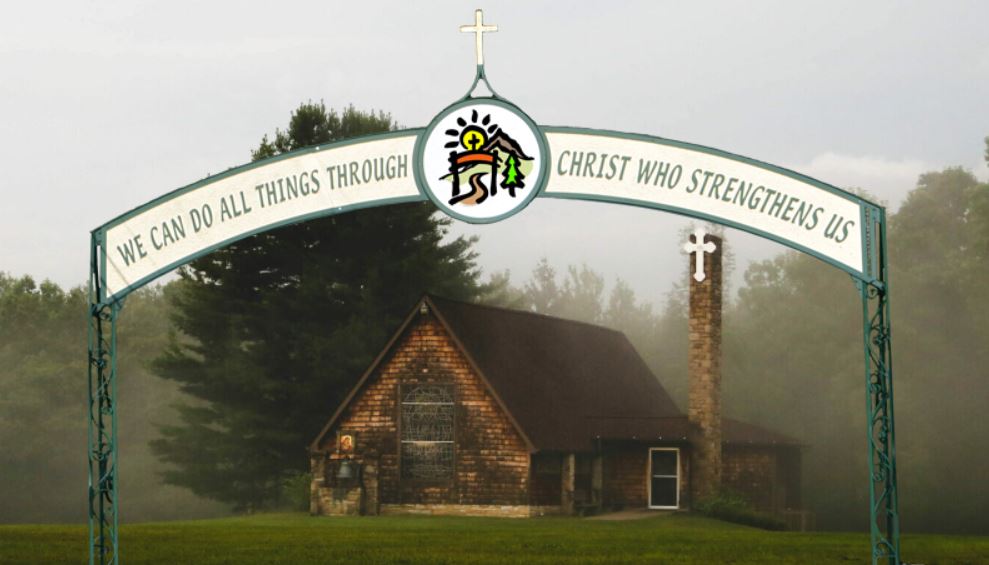 Antiochian Village Camp
The Antiochian Village Camp is operated under the jurisdiction of the Archdiocese in the scenic Laurel Highlands region of western PA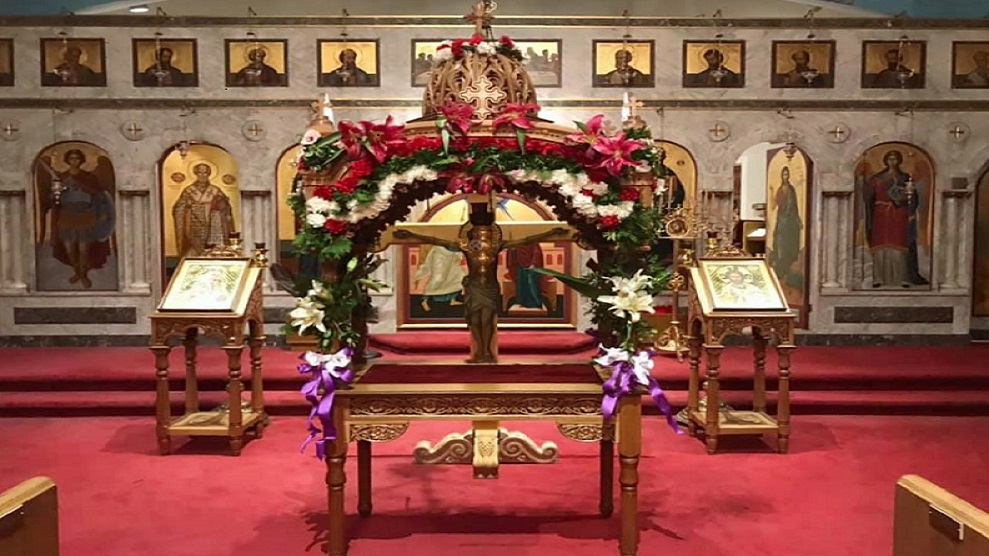 Learn About Orthodoxy
God invites us to experience and participate in His love by offering ourselves to one another.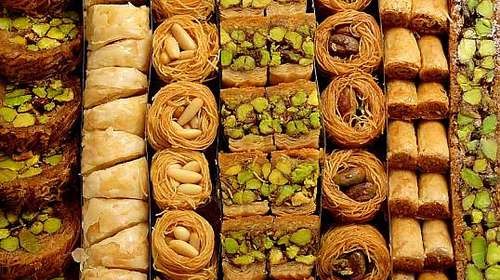 Festival Donation Drive
Due to COVID we are no longer able to host our annual September Festival. We are asking parishioners and friends for donations to offset the lost income. We hope you are able to be generous.
You can access our latest bulletin by clicking here: www.stnicksbpt.org/_current_bulletin.pdf
The Sacrament of Confession and Communion by Appointment
If you would like to participate in the sacrament of confession, please contact Fr. Romanos directly to set up a time. Additionally, any of our elderly parishioners or those with conditions that would prevent them from being in church on Sundays during this time can arrange to receive the Sacrament of Holy Communion at the church during the week. Please contact Fr. Romanos for more information or to schedule an appointment. frromanos@gmail.com