Thank you for your continued generosity, prayers, and participation in the ministry and mission of Saint Nicholas Antiochian Orthodox Church. Your efforts make so many things possible for our parish, community, and Church.
St. Nicholas Orthodox Church Liturgical Schedule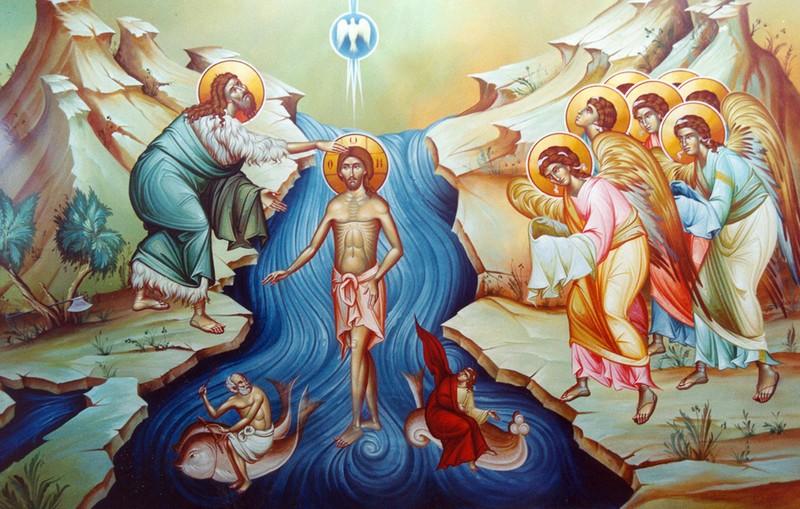 Regular Service Schedule
Saturdays - Great Vespers - 5 PM
Sundays - Matins 8:40 AM, Divine Liturgy 10 AM - Sunday School following Holy Communion
++++++++++++++++++++++++++++++++++++++++++++++++++++++++++++++++++++++
Many Thanks to our Ladies…
For a beautiful fish dinner that was served in celebration of our beloved patron, St.
Nicholas the Wonderworker, on December 5. It marked the first time we have had a
parish dinner since before the beginning of the pandemic, and it was a truly wonderful
gathering and long overdue! We wish to extend our heartfelt thanks to our Ladies
officers, Nadia Murad, Huda Yaylagul, Sue Kosturko and Diane Pecora, and all
those who helped make this day a beautiful one.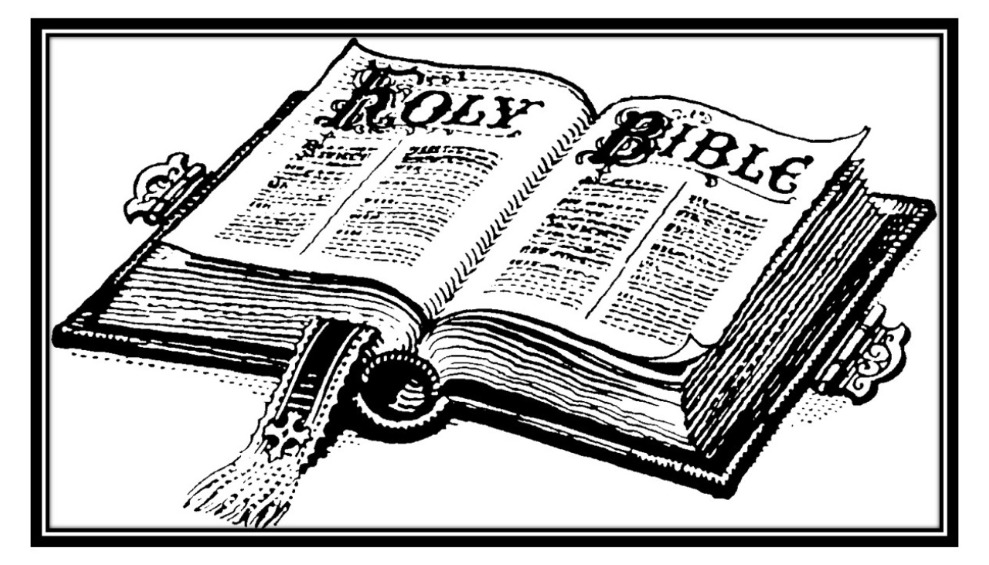 Join Our Bible Studies
St. Nicholas Winter Adult Christian Education 2022, Beginning Wednesday, 1/19 from 7-8 PM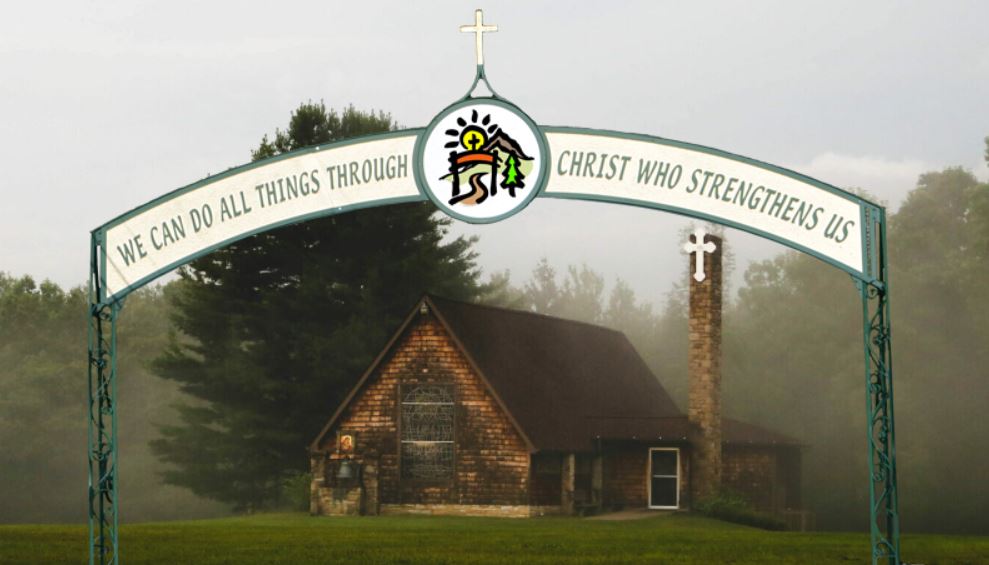 Antiochian Village Camp
The Antiochian Village Camp is operated under the jurisdiction of the Archdiocese in the scenic Laurel Highlands region of western PA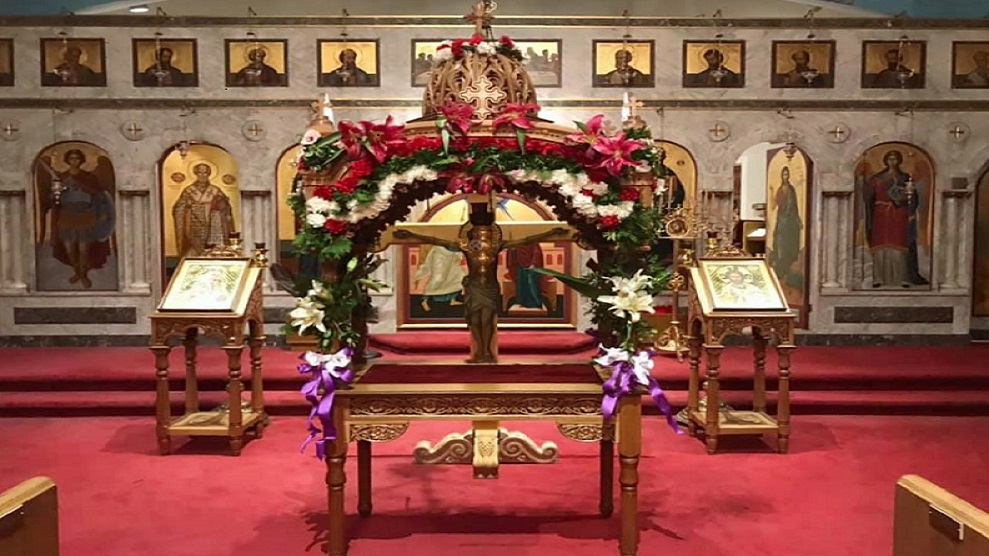 Learn About Orthodoxy
God invites us to experience and participate in His love by offering ourselves to one another.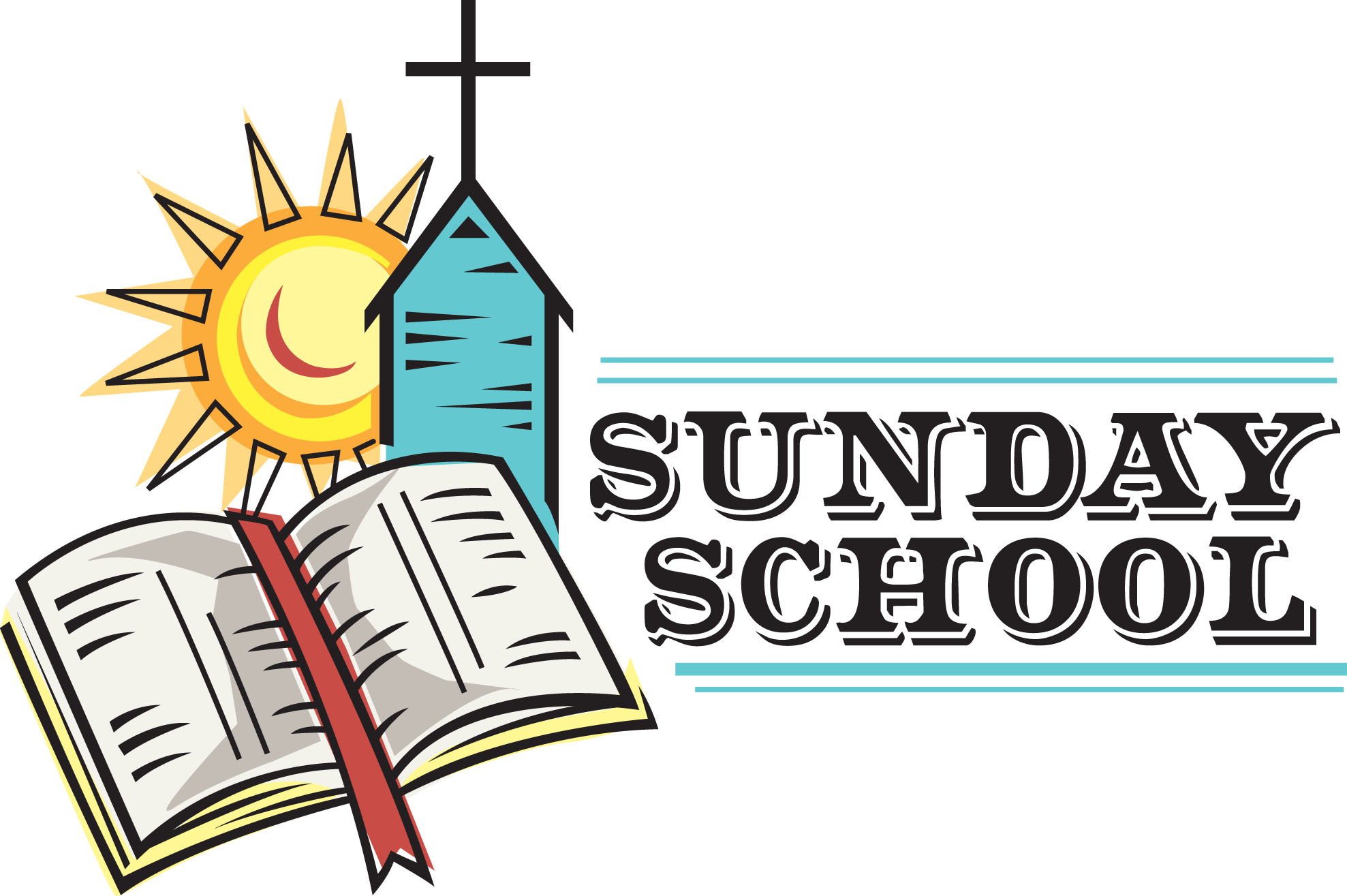 St. Nicholas Sunday School
St Nicholas Sunday School is back! Sunday School starts on October 3 2021. Registration is on our Sunday School Page
You can access our latest bulletin by clicking here: www.stnicksbpt.org/_current_bulletin.pdf
The Sacrament of Confession and Communion by Appointment
If you would like to participate in the sacrament of confession, please contact Fr. Romanos directly to set up a time. Additionally, any of our elderly parishioners or those with conditions that would prevent them from being in church on Sundays during this time can arrange to receive the Sacrament of Holy Communion at the church during the week. Please contact Fr. Romanos for more information or to schedule an appointment. frromanos@gmail.com